Fellowship Free Will Baptist Church



2313 Portland Avenue
Kingsport, TN  37660
(Click here for map)

423-288-5835
Schedule of Services:
Sunday Morning Worship:
Sunday School – 9:30 a.m. (All Ages)
Children's Church – 10:30 a.m.
Worship Service – 10:30 a.m. (Nursery provided)
Sunday Evening Worship:
Evening Worship Service – 6:00 P.M.
Wednesday Night Service – 6:30 P.M.
(Adults and Kids Club)
(Click here for detailed weekly/monthly schedule)

Welcome to the Fellowship Free Will Baptist Church web site.
If you are looking for a friendly, Bible-believing church in the Kingsport area, we would be excited to see you visiting in our services.  We are conveniently located in the Bloomingdale area just one block from John B. Dennis Highway.

Pastor Bob Lewis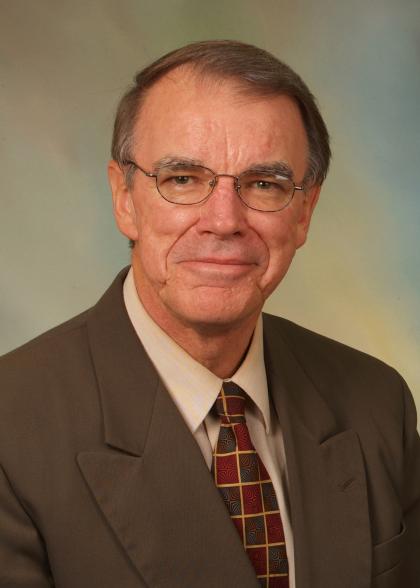 Click here to email Pastor Bob

Jonathan Lewis,
Director of Family and Music Ministry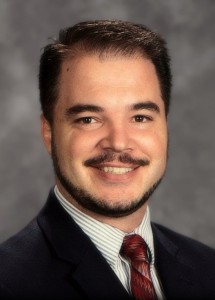 Visit us on Facebook!
  

News:
Welcome to our brand new website!  For the past several months, we have been working behind the scenes to transition our website to a new platform and a brand new theme.  We have finally completed the transition!  Our menu has changed and some of your favorite pages may now be listed as a sub-menu item.  For example, the Calendar page is now listed under the "What's Happening" menu button.  If you have any problems with the new site, please click here to send a message to the web administrator.
For selected older, archived news items, click here.